Who We Are
Agri Pro-Pak Ltd. is a private limited company based in Kenya engaged in the manufacturing of fruit based beverages managed by a dedicated energetic team with a passion for healthy and nutritious food products.
Our Vision
Our vision is to be a leading producer of fruit-based beverages and to transform Fruit-Dale into an international brand. We aim to provide a wide range of fruit-based beverages through innovation and efficiency and maintain high quality standards at all times.
Are you finding the right flavour to tingle your taste buds? Our products are built on simple vision, to provide and best quality and natural tasting juices available.
Where We Are
Our range of quality products are manufactured at a custom built, state of the art facility located along Nairobi-Naivasha highway in a serene location in Muguga. Come by and pay us a visit.
Contract Manufacturing
We are fully equipped to undertake Contract Manufacturing for customers who require Private Labels to create their own brand. We will be happy to discuss this one to one basis and assist in packaging designs. This can be provided for PET Bottles and Aseptic Cartons.
Natural Ingredients
All our products are made from natural fruits and ingredients to ensure that our consumers drink healthy and nutritious products.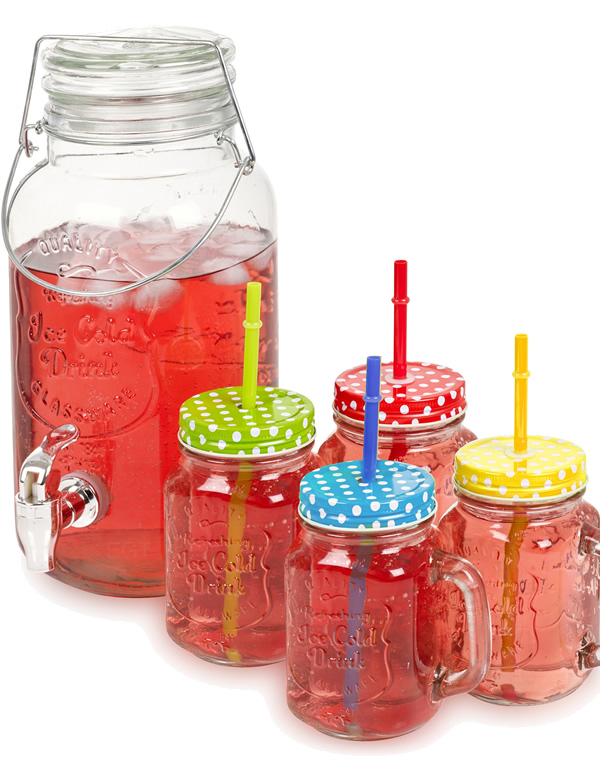 Choppies Enterprises | Carrefour Hypermarket | Maguna Andu Supermarket | County Supermarket | Cleanshelf Supermarket | Quickmart Supermarket | Mathai Supermarket | Society Stores | Mulley's Supermarkets | Woolmatt Supermarket | Stagematt supermarket | Sweetworld Supermarket | Jamaa Supermarket
Choppies Enterprises | Carrefour Hypermarket | Maguna Andu Supermarket | County Supermarket | Cleanshelf Supermarket | Quickmart Supermarket | Mathai Supermarket | Society Stores | Mulley's Supermarkets | Woolmatt Supermarket | Stagematt supermarket | Sweetworld Supermarket | Jamaa Supermarket